Systemic Connection
– A Unique Encounter
Fri 28 April – Thu 04 May 2023
Online, worldwide
The bi-annual conference of the constellation community internationally
In 2023, the ISCA Gathering will combine innovative research and best practices, inspirational keynotes, and skill development in 7 key systemic concepts – one per Gathering Day.
Keynote Speakers and Presenters
Sessions – Workshops, Presentations
Days with 8-12 sessions each of 90-120 min
Open to ISCA Members and to non-members
"I am convinced that Constellation Work, with its systemic worldview and the gift of the opportunity to stand as a representative in a constellation, is one of the most relevant and important tools to support us as we navigate our evolution into our future. I've had the felt experience of being guided to unexpected resolutions by some unseen hand, of knowing that we are parts of
 a larger whole, of knowing that we are not individuals, but rather human systems of relating, of knowing that the Here & Now contains both the past and the future, undivided. Entanglements can be undone. Love can prevail." Hunter Beaumont, 1st ISCA President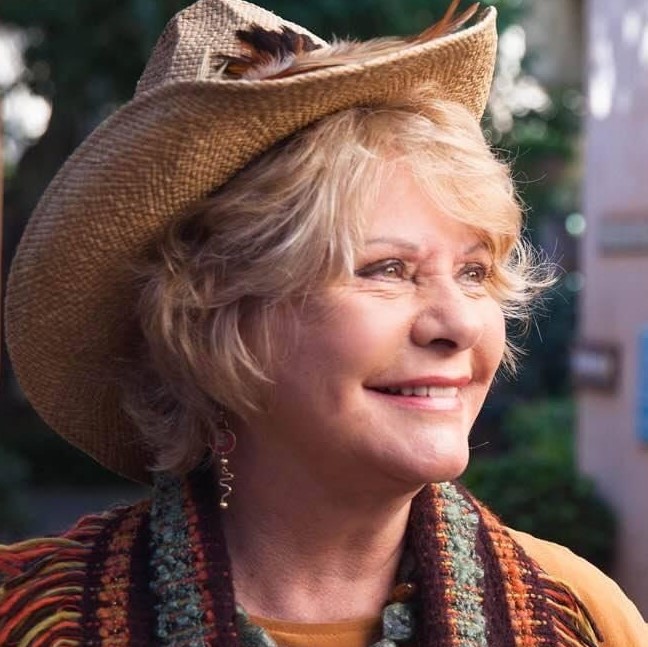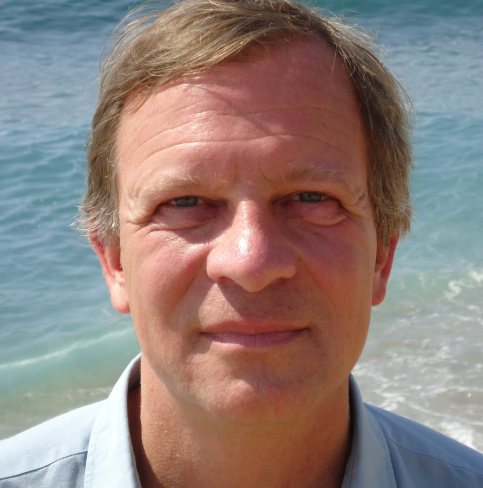 It is thrilling to experience the vibrant and creative energy of the Constellation Field, as systemic practitioners wrestle to find words to describe and understand experiences facilitating, healing and supporting the unfolding of what is good. It is both a blessing and an honor to participate in the growth of this way of working into the world, and to recognize the fundamental property of Unity, which allows the unfolding of a constellation to seek its own direction and path.
How is it possible for the immaterial to influence the material and explain everyday phenomena, incredible for the official system of science or truly innovative for professional practice? Like the programming of the fetus by the thoughts of the parents and the placebo effect, telepathy, intuition, remote healing, the non-randomness of events, the "miracles" of healing and all our amazing safety-survival abilities, which we call 'autonomous nervous system'. Constellation Work may be a truly interdisciplinary approach…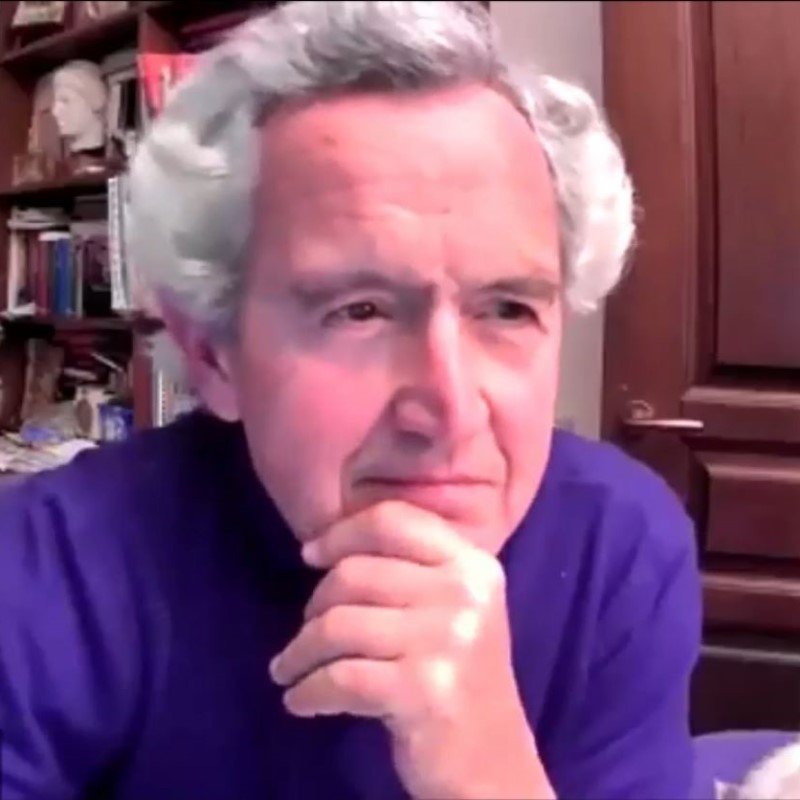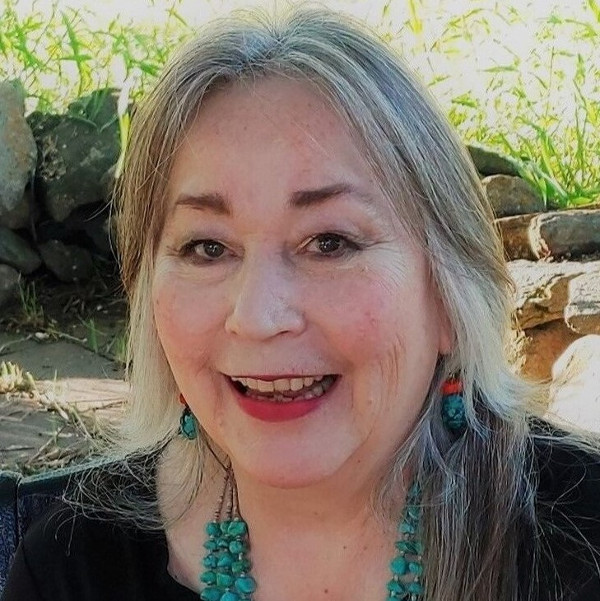 Preservation & Communication
Constellation Work looks deeply into systemic dynamics and entanglements. Physics, as a science, observes physical dynamics and concludes to the super-law of preservation and communication, as the main drive behind phenomena. What if we think about the doublet of self-preservation and communication, but in a human systems context, as a generator of human psychological structure? Then, we may look deeper in the notion of power, relational limits, atonement, movements of the soul, even to indulge in abstract spiritual movements.
Systemic Trauma & Therapy
In Constellation Work we constantly deal with traumatic events. We encounter it in former generations in the form of war, exile and imprisonment. We encounter it in current situations in the form of still born children, early or accidental deaths or the suffering of children as victims of abuse and violence. On the other hand, Trauma Work focuses directly on our body and its reactions, and as Peter Levine quotes, "Looking at trauma we are looking at loss of connection, connection to ourselves, our families and our surroundings." Facilitators therefore need to stretch their abilities to meet and accept the hardships in our human experience.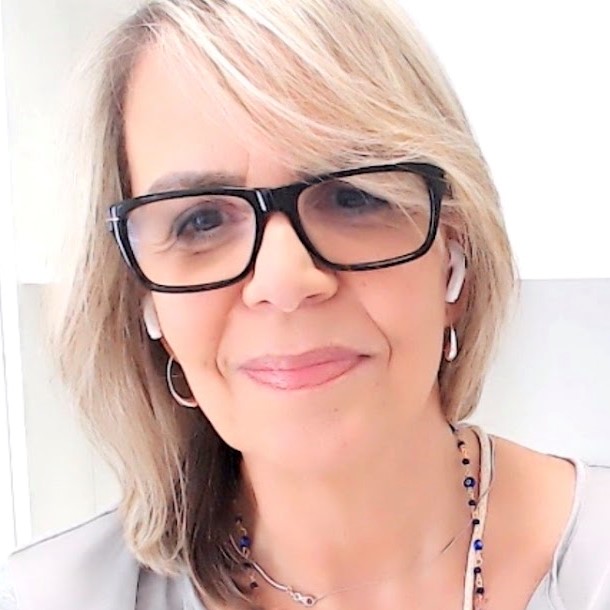 Thriving together: Societal Issues
In the way our world is shaping, i.e. with volatility, uncertainty, complexity, and ambiguity, Constellation practitioners offer their tried and tested perspective: Systemic thinking. "A way of thinking about, and a language for describing and understanding, the forces and interrelationships that shape the behavior of human systems and networks. This discipline helps us to see how to change collective phenomena more effectively, and to act more in tune with the natural processes of the societal and economic world." Peter Senge, Fifth Discipline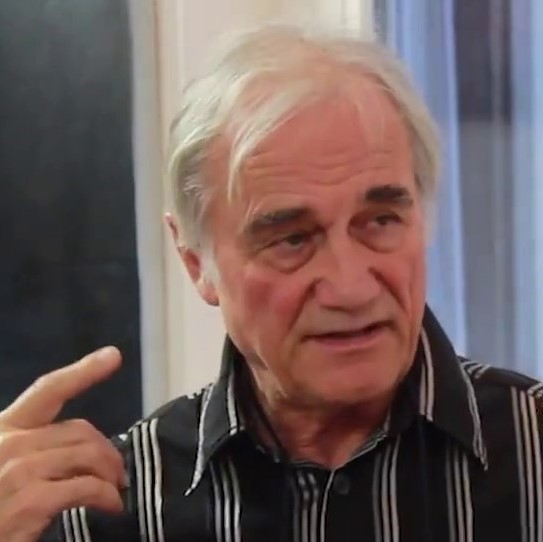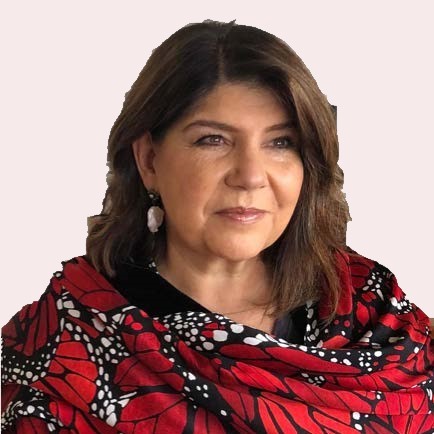 Over just one generation, there have been many changes in the development, application, and professional conduct of Constellation Work. These changes have not occurred in a vacuum. Along with scientific and technological advances, there have been major social, economic, and environmental pressures for change since last century: from modernity to postmodernity, from the Industrial to Information age, from the Machine to the Systems age. But there is little question that we are rapidly shifting toward a very different world. Where and how Constellation Work is having its place in the future? And in which way it can influence the world?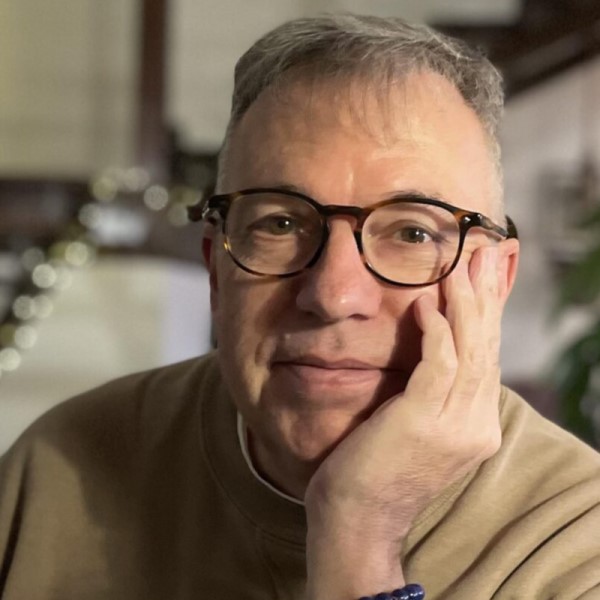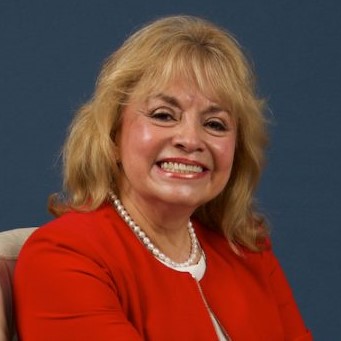 7 Gathering Days
Live participation
Access to recordings
7 Gathering Days
Live participation
Access to recordings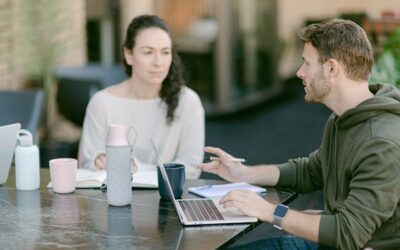 We Need More Tech Support Help We are grateful for those volunteer members who have already offered to support ISCA Gathering in this way. To manage this amazing Gathering we welcome more support as a zoom technical host or co-host. If you can host / co-host at least...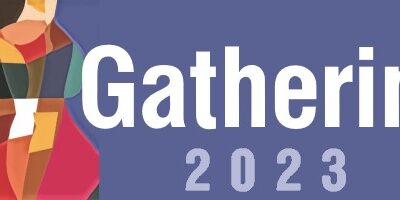 Early-bird registration is extended until 9th of April 2023. Follow links inside to get registered either being a member of ISCA or not.