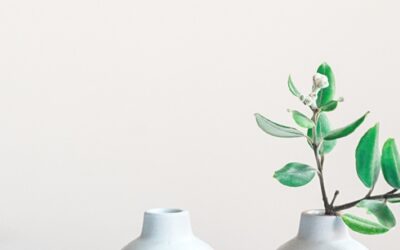 ISCA past, present and future   How ISCA Came to be Discussions about an international association for systemic constellations were initiated many years ago by members of the IAG (roughly translated as The International Working Group for Systemic Resolution in...
We Need More Tech Support Help We are grateful for those volunteer members who...
Early-bird registration is extended until 9th of April 2023. Follow links inside to get registered either being a member of ISCA or not.
The Future of ISCA
"It would be spectacular if ISCA fulfils its potential"
Hunter Beaumont, 1st Chair of ISCA
In 2020 I had a conversation with Hunter Beaumont the first president of ISCA. I wanted to honour his role in the formation of ISCA and tell him about how ISCA had been developing. He sent his blessing with these words "It would be spectacular if ISCA fulfils its potential."
By Paul Stoney, Chair of ISCA (2019 – 2023)
See more about "ISCA past, present and future" by linking below.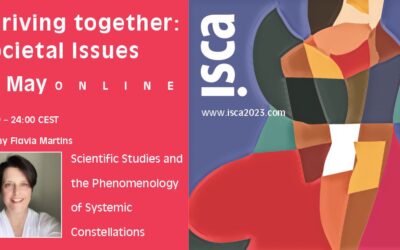 Scientific Studies and the Phenomenology of Systemic Constellations   PURPOSE OF THE WORKSHOP: Scientific studies are a systematic way of investigating the nature and properties of natural and human phenomena. They involve using rigorous methodologies to collect,...
read more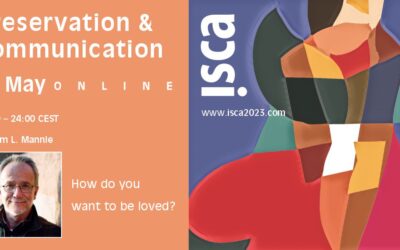 How do you want to be loved?   When I would ask this question of clients, there often followed a pause, a slight shudder in the body, a deep sigh, and sometimes tears. I am interested in that pause, the body response, the exquisite raw emotion that said, "See me." I...
read more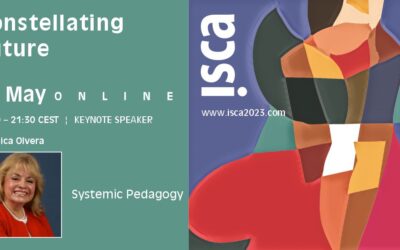 Systemic Pedagogy   Angélica Patricia Olvera García is the creator of Systemic Pedagogy with Bert Hellinger's approach, applied to education at an international level, and since 1999, she has remained close to Hellinger by participating in his teachings in...
read more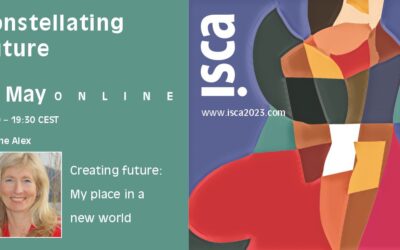 Creating Future: My place in the new World Being clearly and powerfully positioned and feeling centered is especially important when many things are changing on the outside. Am I already ready to engage with the new spirit of the times, or do I still have to...
read more
The Future Re-envisioned:   Constellation as a Timeline-Hub for Personal and Organisational work An encounter with Illi Adato and his Consciousness-Centred Therapeutic Process™, created for Constellation facilitators, and spiritual seekers alike. Learn how to...
read more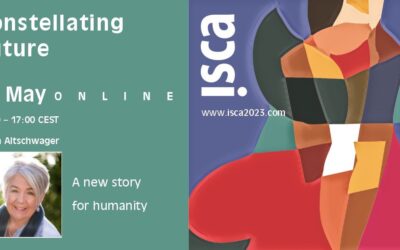 A new story for humanity PURPOSE OF THE WORKSHOP: Susan is putting the principles of Family Constellation work into the larger system to land and embody a new story for individuals, family, and humanity, assisting to hold a container in community for the...
read more
A Message From The Chairman
"We have a dream of thriving together
By living our diversity while being one
We branch out and we learn by sharing
In a vibrant laboratory of humanity."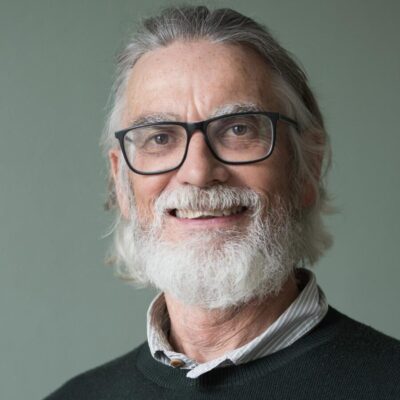 Paul Stoney
ISCA Board Chair