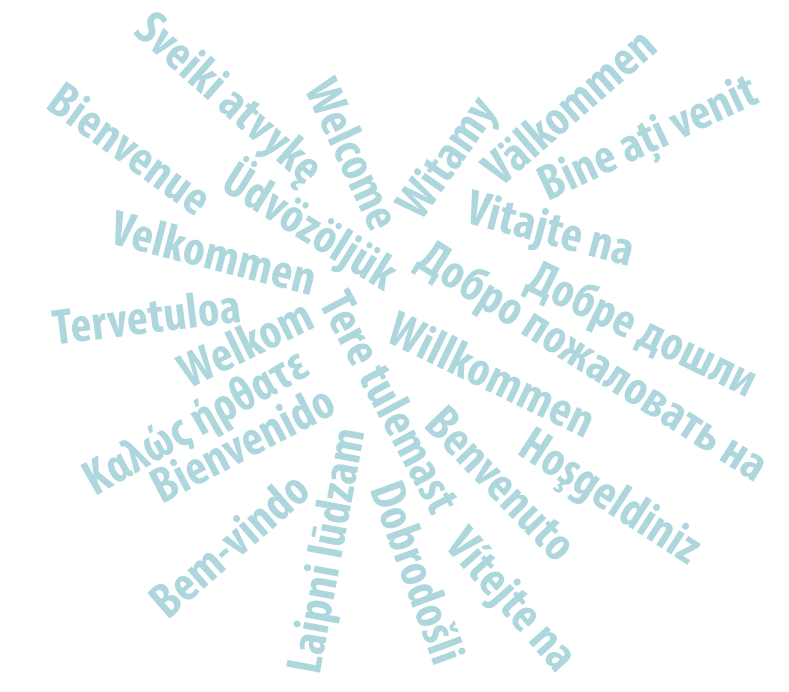 Online Gathering 2023 @ Zoom
50 cm away from your own seat!
Use earphones, have your desktop empty, notepad ready, connect 10 minutes earlier, select language, rename your zoom screen with own name and surname, enjoy breaks!
0 distance from your heart & mind!
This is a space of togetherness, an opportunity for growth, a meeting of kindred souls, our conscious step to systemic thinking and constellation practice enrichment.
Frequently Asked Questions
How long to wait to get an answer?
We are actively monitoring this website, so you can expect an informed reply within 48 hours (covering all different time zones).
What if I have an emergency question?
Before the Gathering, please contact ISCA Board by emailing to: [email protected] (please not through Facebook messaging). During the Gathering, you can send a private Chat Message in Zoom to the person who is hosting the Session you are participating.
What if I lost my Zoom Codes for a Session?
Each participant to the Gathering has access to a specific webpage of this site, called "Zoom Links". There you can use either the Link or the Codes (Meeting ID & Passcode) for a Session. We advise you NOT to use the Links because of poorer quality of connection (it is done through your browser). Use the latest ZOOM App to connect to a Session.
How can I contact a Presenter?
You may find details of websites, email addresses and social media pages of each Presenter at the Footer section of this website. Please click "Presenters" at the middle column of the Footer (under Program).
How to contact another participant?
During a Gathering Session at which you participate, you may send a private message to any other participant during that Session. Go at the bottom border of the Zoom screen, click the Chat icon, and you will notice that a Chat Area has just opened inside the right white column of the Zoom screen. There you may also read all Session's live messages.
How to become a member to ISCA?
Please visit ISCA public website > https://isca-network.org/register/ . If you will become member to a specific ISCA Chapter, then please contact ISCA Board > https://isca-network.org/contact/  to receive a Discount Code for your first-time membership. Standard annual membership is 60€ (or 50€ if you select automatic renewal payment).