Creating Future: My place in the new World
Being clearly and powerfully positioned and feeling centered is especially important when many things are changing on the outside.
Am I already ready to engage with the new spirit of the times, or do I still have to let go of the old? How can I approach new things with ease? How do I stay healthy? What do I want to realize professionally? Where is my place in this life?What brings me joy? Understanding: How does the new time tick?
Topics
What do I want from the future?
Discovering new things
Solving traumatic & fearful things
Understanding "What makes the new times tick"
Private – professional: Clarify what is pending
Desire for change
Feeling global connectedness
Being healthy
Clarify traumas & fears
What does my environment reflect to me?
Stable & powerfully positioned
Heart, belly & mind in harmony
Be aware of your own assets
We will work with issues of the participants.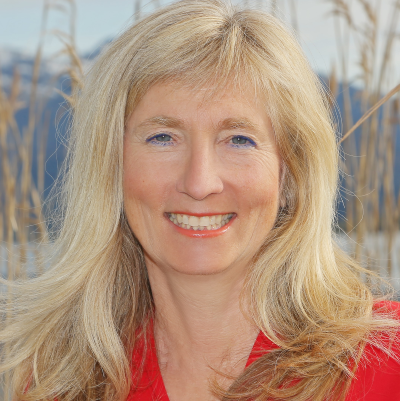 Kristine Alex (Germany)
Kristine Alex is a pioneer in constellation work. She works and lives in Bavaria at the lake Chiemsee and is author of different books:
The Memory of Places. Clearing Energy fields from apartments, buildings, and Spaces using Systemic Constellations.
The Orders of success – Introduction to Organizational Systemic constellations.
Website: www.systeme-in-aktion.de