Scientific Studies and the Phenomenology of Systemic Constellations
PURPOSE OF THE WORKSHOP:
Scientific studies are a systematic way of investigating the nature and properties of natural and human phenomena. They involve using rigorous methodologies to collect, analyze and interpret data in order to provide a more complete and accurate understanding of the world around us. Systemic constellations are a therapeutic approach that emerged in the 1990s, developed by the German philosopher and therapist Bert Hellinger.
This approach focuses on understanding the dynamics and interactions between members of a system, such as families, organizations and communities, in order to identify and resolve problems and conflicts. Although systemic constellations are not based on traditional scientific methods, they have been the subject of scientific studies to understand their effectiveness and the underlying mechanisms.
The phenomenology of systemic constellations refers to the subjective experience of participating in a systemic constellation. Participants report feeling an emotional connection with system members, even if they don't know them personally. In this workshop we will update on scientific studies on constellations and study possibilities in the phenomenological field.
STRUCTURE OF THE WORKSHOP:
Presentation of the situation of evidence-based medicine, phenomenology and constellations
Video share in slides and tables format an structure for a research project (50 minutes)
Opening for questions, considerations and closing (10 minutes)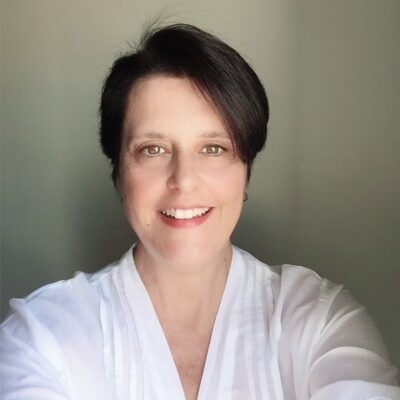 Roseny Flávia Martins (Brazil)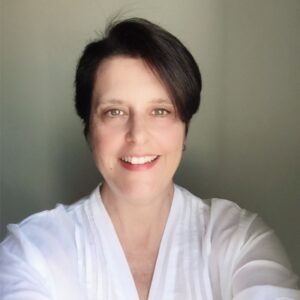 Ph.D. Teacher of Integrative Phenomenological Systemic Therapist. Systemic Constellator.
Reviewer of scientific articles and Member of the Editorial board peer reviewer of the European Journal of Preventive Medicine and scientific journals: Medical Science Monitor, BMJ Open, International Scholars Journal, Journal of Alternative and Complementary, Medicine and Science PG, Physiotherapy Theory and Practice, and Journal of Medical Investigations – JIM.
Publications in national and international journals (line of research: Integrative and Complementary Practices).
Attendance in face-to-face and online systemic therapy (individual, family, collective and corporate).
Workshops on Systemic Therapy – National and International.
Member representing Brazil at the International Systemic Constellations Association – ISCA.
Website: https://linktr.ee/dnaemocional
Email: [email protected]
WhatsApp: +5519991048177
FB: https://www.facebook.com/flavia.martins.315080
Instagram: https://www.instagram.com/flaviamartins.dnaemocional/?r=nametag
YouTube: https://www.youtube.com/channel/UC0P4MI-gbRqbQEcYdbh-jDg
Linkedin: https://www.linkedin.com/in/roseny-fl%C3%A1via-martins-phd-56047b10a?lipi=urn%3Ali%3Apage%3Ad_flagship3_profile_view_base_contact_details%3Bvh66jrqaTEe8OSzL63z8ew%3D%3D