Reflections of a white African: Sensitised societies sensing ourselves
OUTLINE: This workshop explores the movement from family centric to ethnocentric to world centric and possibly Cosmo-centric as Journeys in Collective Consciousness.
I reflect on current South African and African sensibilities and invite you to share your experiences of such journeys in your society. Are there any correlations?
What happens when clan loyalties and good governance clash?
How do 'sensitized societies' take their place in an already polarized world?
Who are we to be with each other at home and abroad?
Can constellations help?
PROCESS AND STEPS:
A brief introductory lecture, using a PowerPoint presentation, will be given to set the scene. Thereafter breakout rooms will be used to work with a systemic question. This may be followed with a constellation depending on time allocation.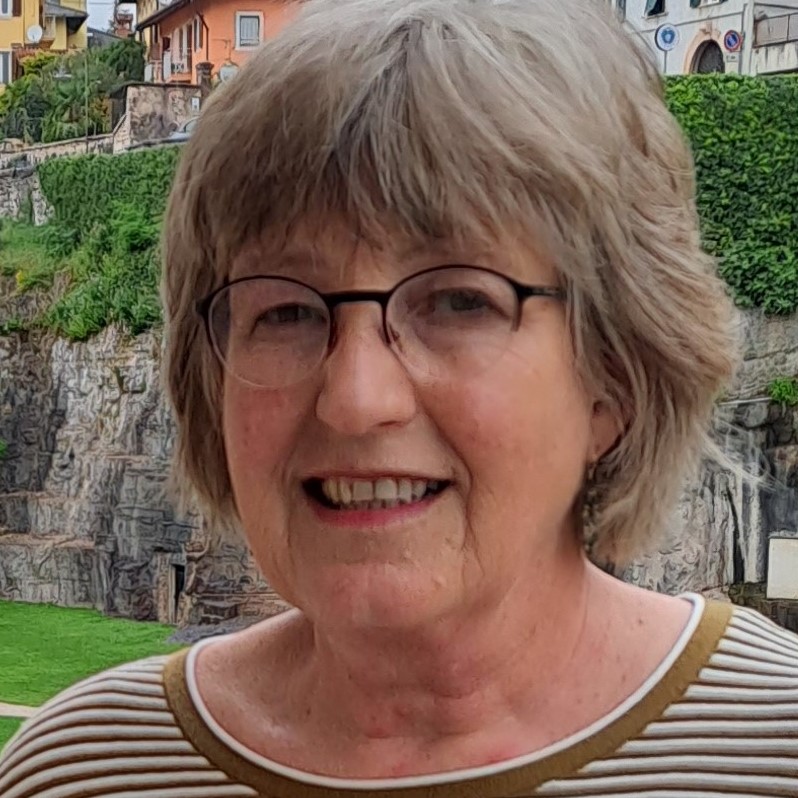 Jean Wildervanck (South Africa)