"Trauma" a way to the transpersonal
"Transpersonal Trauma" experience that has a profound impact on a person's sense of identity and their connection to the world around them. Transformative experiences that challenge a person's sense of self and their understanding of reality. Why integrate spiritual and transcendent experiences in the process of consciousness.
"Trauma" emotional response to upsetting events that overwhelms a person's ability to cope with situations in everyday life. "Transpersonal" experiences that go beyond the personal "I" and connect with a larger, universal or spiritual reality.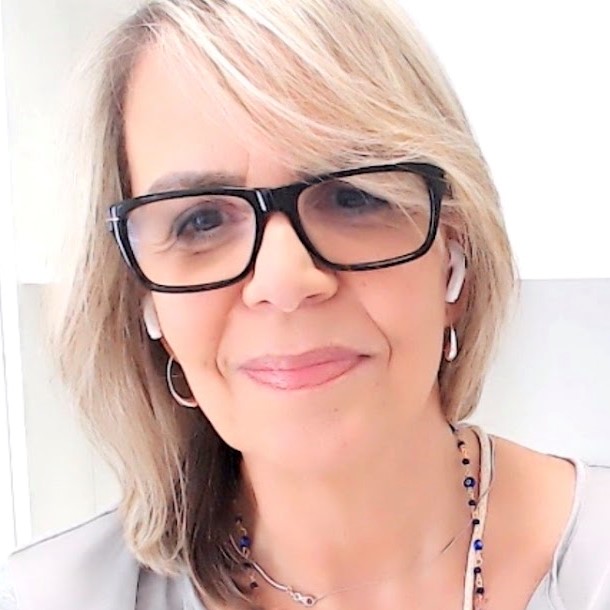 Carola Castillo (Venezuela)