Loneliness, Division and Failure to Thrive
This workshop presented by Poppy and Róisín will look at isolation and division in the wider field over the last 3 years. As good friends, and having trained and spent regular time together for several years, we found that living in separate countries with lockdowns and travel restrictions led to anxiety and loneliness.
We will explore how, even with a lifting of (most) restrictions, recent changes have impacted our sense of community and our need for physical touch, leading to separation and a failure to thrive. We will also look at the current possibilities that have opened up with global technology, and expanded our opportunities for new levels of connection and community. There will be space to explore your experiences and come together, whichever side of the divide you find yourself on.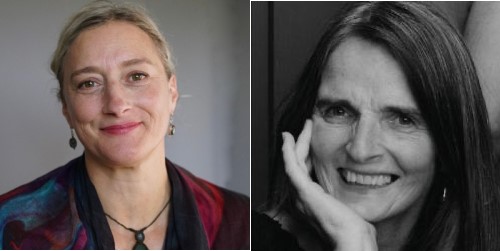 Poppy Altmann (UK) & Roisin Fallon (Ireland)
POPPY ALTMANN (UK)
Poppy leads Family Constellations group workshops and offers individual constellations in South-West London and elsewhere. She is the assistant trainer on Barbara Morgan's current UK training as well as a guest trainer on Roisin Fallon's training in Ireland. She has also been practicing and teaching as a homeopath for over 15 years. She is intuitive, empathetic, creative and intelligent. Originally from Richmond-upon-Thames in Greater London, Poppy still walks, rides her horse and loves living in this beautiful part of the world.
Website: http://poppyaltmann.com
Email: [email protected]
WhatsApp: +44 7957 457 171
ROSIN FALLON (IRELAND)
Website: http://www.araisabhaile.ie/
Email: [email protected]