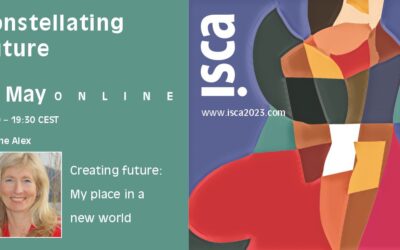 Creating Future: My place in the new World Being clearly and powerfully positioned and feeling centered is especially important when many things are changing on the outside. Am I already ready to engage with the new spirit of the times, or do I still have to...
No Results Found
The page you requested could not be found. Try refining your search, or use the navigation above to locate the post.
The Future of ISCA
"It would be spectacular if ISCA fulfils its potential"
Hunter Beaumont, 1st Chair of ISCA
In 2020 I had a conversation with Hunter Beaumont the first president of ISCA. I wanted to honour his role in the formation of ISCA and tell him about how ISCA had been developing. He sent his blessing with these words "It would be spectacular if ISCA fulfils its potential."
By Paul Stoney, Chair of ISCA (2019 – 2023)
See more about "ISCA past, present and future" by linking below.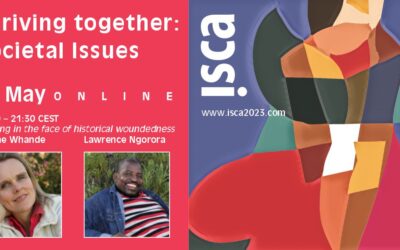 Thriving in the face of historical woundedness An Offering in Organisational Systems Constellations In our workshop processes we explore concrete organisational or project-specific cases and systemic challenges related to diversity, equity and inclusion...
read more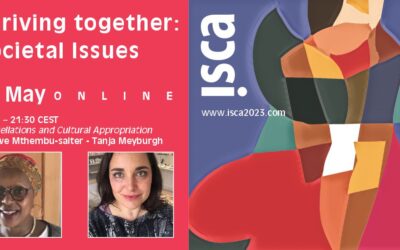 Constellations and Cultural Appropriation
read more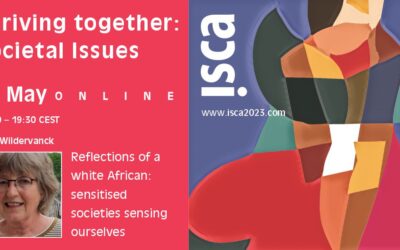 Reflections of a white African: Sensitised societies sensing ourselves OUTLINE: This workshop explores the movement from family centric to ethnocentric to world centric and possibly Cosmo-centric as Journeys in Collective Consciousness. I reflect on current...
read more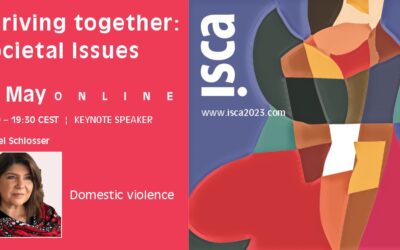 Domestic violence Since 1997, I started the study of the Family Constellation method; in 1999 I traveled internationally to learn more, three hundred days of training with the most important professionals. I founded the Bert Hellinger Institute of Mexico...
read more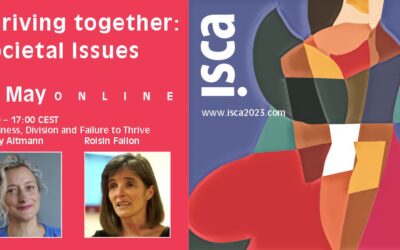 Loneliness, Division and Failure to Thrive This workshop presented by Poppy and Róisín will look at isolation and division in the wider field over the last 3 years. As good friends, and having trained and spent regular time together for several years, we found...
read more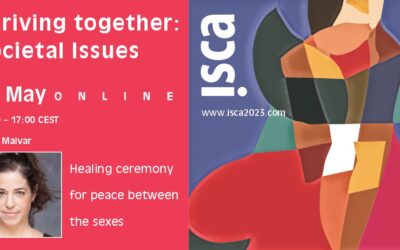 Healing ceremony for peace between the sexes Everything in nature is created by the union of male and female. This fertilization is an act of love, especially when it comes to human beings. These polar elements can create life by all maintaining a dynamic of...
read more
A Message From The Chairman
"We have a dream of thriving together
By living our diversity while being one
We branch out and we learn by sharing
In a vibrant laboratory of humanity."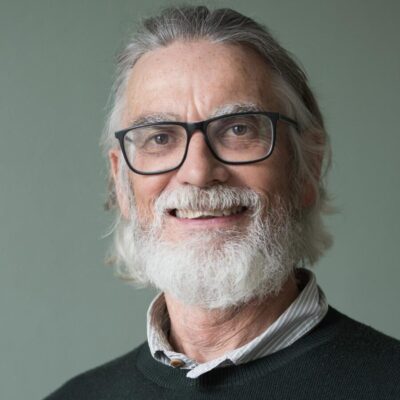 Paul Stoney
ISCA Board Chair